CrazyFeet for Sponge
CrazyFeet-Sponge allows players to walk with style! Choose from a selection of effects to follow you wherever you walk! From flames to ender-pearls you can customize what effect you walk with and even have multiple effects playing at once for your own unique style!
Each CrazyFeet-Sponge effect has its own permission so you can allow different effects that different rank players can toggle on themselves. For example this plugin is great for VIP perks as each tier can have a new effect! This plugin is great! for Mojang EULA! Discord Support: https://discord.gg/tY5wKkS
FOR API5 1.10.2 PLEASE GO TO THE GITHUB RELEASE PAGE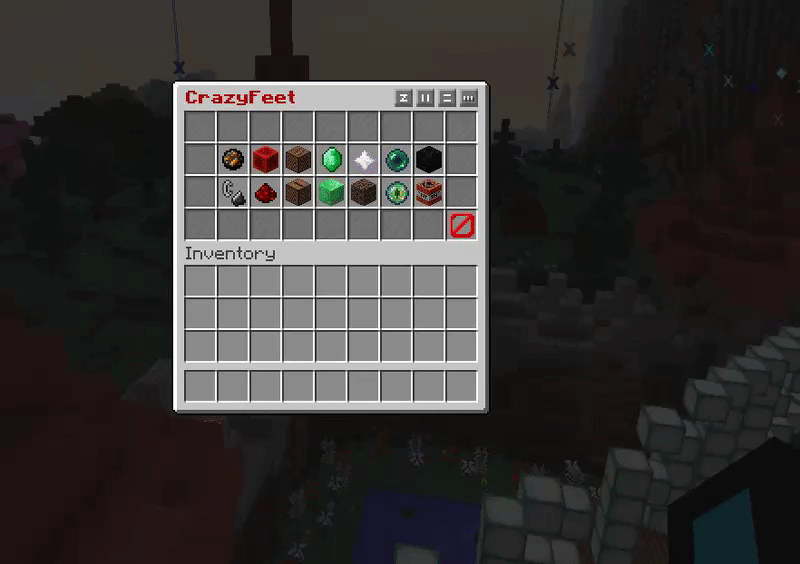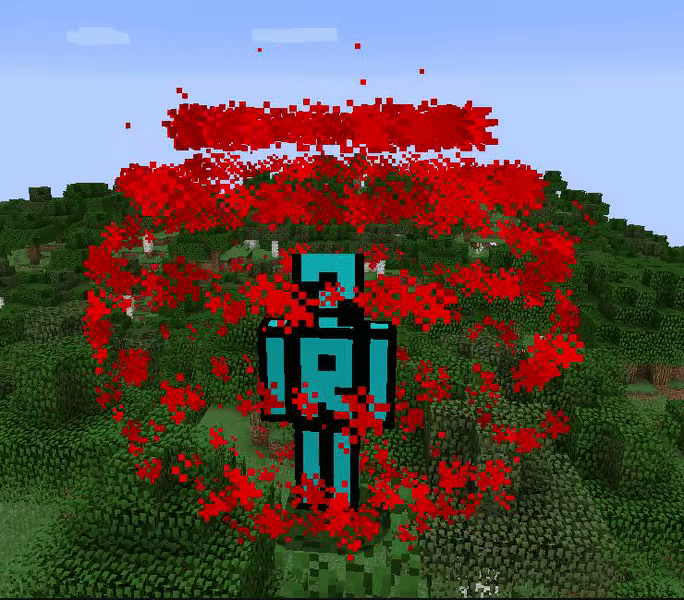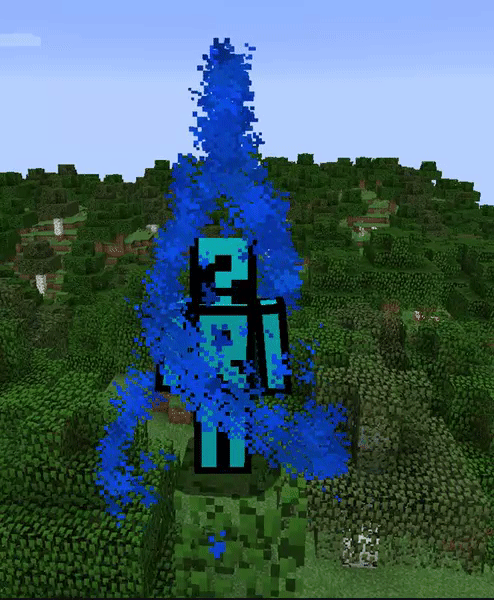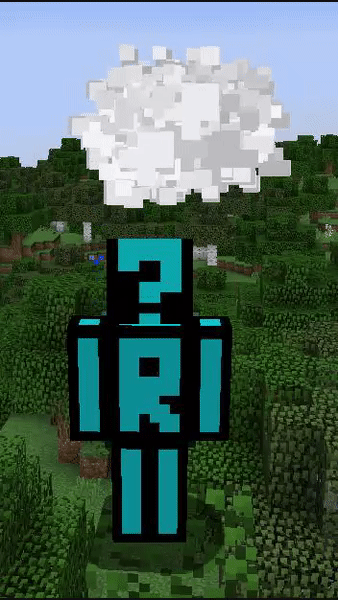 ##Credit
Please note that I am not the original developer of crazyfeet; I am simply continuing the plugin. Feel free to make any changes, fork it, etc; as long as it lands in the confines of the original license..