CraftBook is a heavily customizable plugin that adds a number of new mechanics to Minecraft with no client mods required. As one of Minecraft's oldest mods/plugins, we were the first to bring you Minecraft computers, Redstone ICs, moving bridges, and more! Here's a short list:
Implementation Progress from CraftBook 3
Modular, and extremely light on your server.
Enable features that you need, disable ones that you don't. Even tweak features to your liking.
Adds heaps of mechanics that allow you to mimic large portions of FTB/Tekkit with a vanilla client.
Redstone ICs (Logic gates, Sensors, Many others!)
Elevators for your server so people can jump between floors quickly. (Or smoothly, if you choose so)
Working cauldrons so players can cook inside them. (Not Ported)
Your own custom crafting recipes. (Not Ported)
Hidden switches for players.
Togglable areas and bridges.
Chairs you can sit on.
Working pipes that can transfer items from place to place.
Footprints where your players walk.
Mobs and players drop their heads.
The ability to bind commands to items, with cool-downs, permissions and timers. (Not Ported)
And much more… (Seriously, check the wiki)
Getting Started
Installation
Download the CraftBook jar, or zip (but remember to extract it!) and copy the file into mods/.
Run your server once to generate the files.
Edit configs/CraftBook/config.conf to your liking, and enable anything you want to use. Note: For optimal performance, only enable what you need.
Restart the server for the settings to take effect.
For older versions:
You'll have to read the wiki (see below) to find the permissions you need.
Documentation
For Permissions, Configuration, A list of features and more, check out the wiki
Learning More
Project leader: Contact Me4502 on Twitter
Lead developer: Me4502
Official Discord Server: Click here!
Project started: On October 22nd 2010 (Bukkit was started January 2011, Sponge was started September 2014)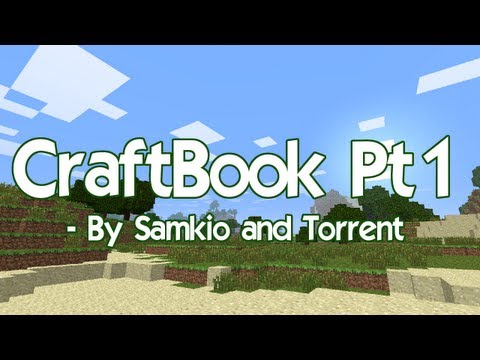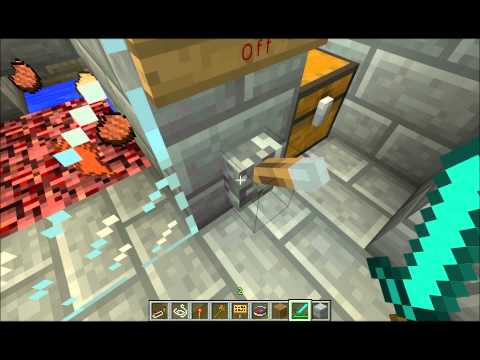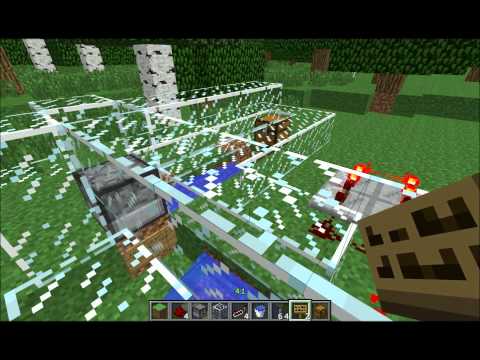 See more videos (Tutorials, Usage, More!)
Thank You
Thank you to the following individuals and organizations (Any donation of $30 or over qualifies you for this list)
Want to support CraftBook yourself? The best way to thank us for working on CraftBook, is to donate. We greatly appreciate it!